Thank you for your interest in our Pet Portrait Fundraiser!
This fundraiser's submissions are closed. If you submitted, your photo is now being forwarded to an artist! This artist can be anyone from a local kindergartener to a professional local artist, including Autumn Delaney Art, Carly Berry, Garrett Riggs, and several more!
You don't know who will be drawing your pet portrait, but you do know that you will receive an original and heartfelt rendition of your furry friend.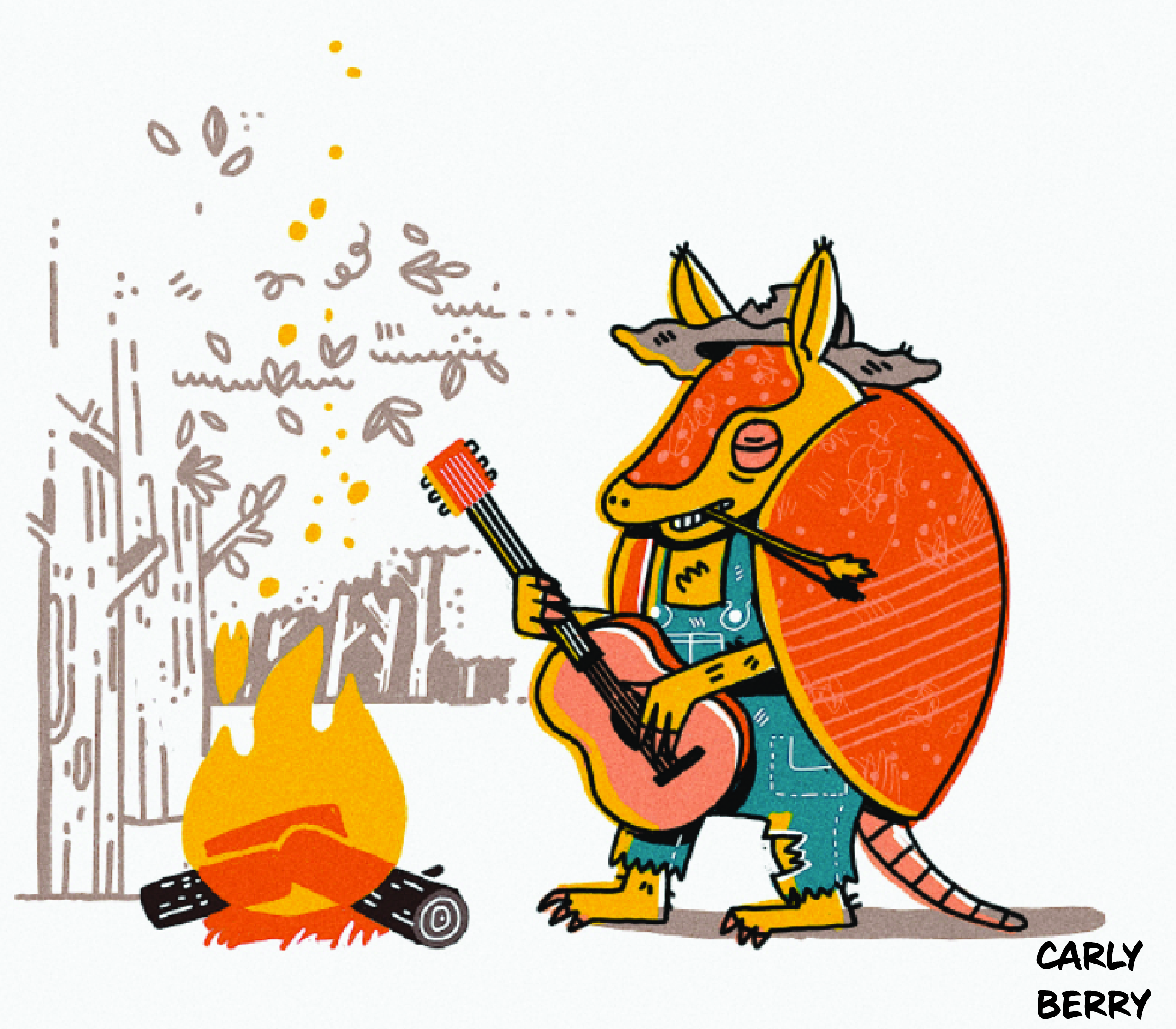 If you selected pick up at LCHS, we will be contacting you when it is ready. If you requested it be shipped, we will be shipping it upon completion, which may be approximately 3 weeks.