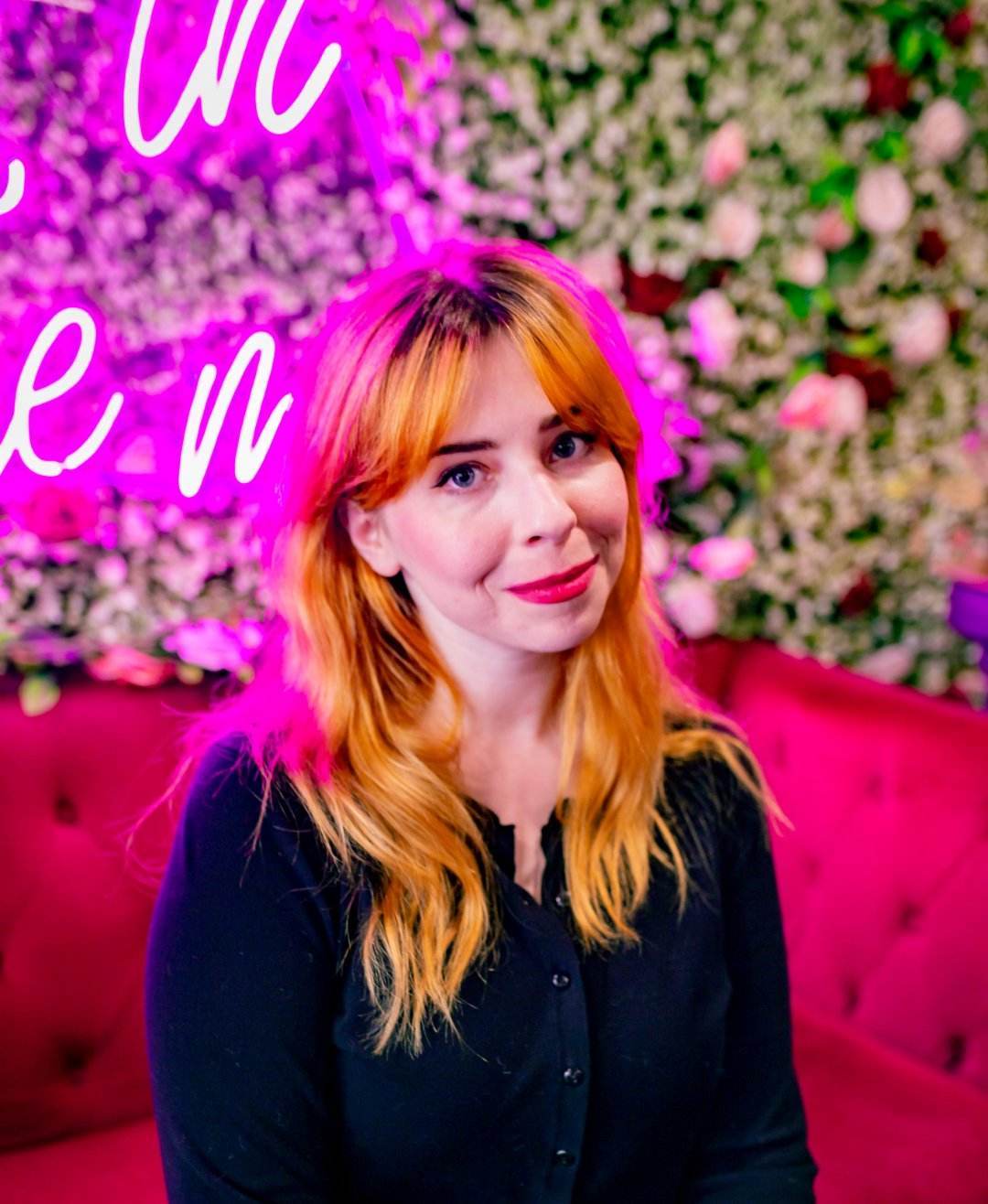 Courtney originally partnered with Leon County Humane Society in 2017 when she co-founded Tally Cat Café and helped expand the cat program. Since then, she has fostered and helped find homes for over 1500 cats, a handful of dogs, and foster failed twice!
Now, Courtney is our Volunteer and Engagement Coordinator and now she could not imagine a career outside of rescue. She is a lover of all animals and particularly enjoys helping acclimate cats and dogs that need extra reassurance and compassion.
Courtney and her husband currently are the proud parents of four cats and a dog, all of which they have either personally rescued as strays or have adopted from Leon County Humane Society.