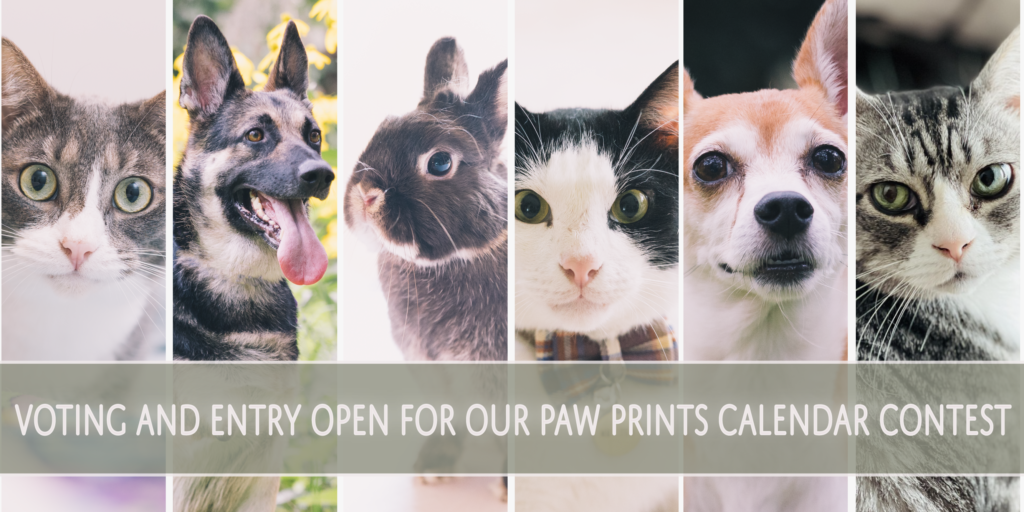 Calendar Contest is off to an amazing start! So far we have raised over $5,000 for animals in need. Every vote is $1, and every dollar raised supports our mission to Rescue, Rehabilitate, and Educate.
We're grateful to serve the Leon County community
and so excited to see our final winners faces on next year's calendar!
Haven't entered your pet yet? Don't worry,
there's plenty of time for these 13 rankings to change, but hop to it!
Voting closes June 30th at 9:00 p.m.
Aren't interested in the competitive side of things? You can donate $15 for your pet to be featured on one of the calendar days! you can also pre-order your calendar to show support, or for $100 you can have your pet featured on one of the month's sidebars. Email Katie at kstryker@leoncountyhumane.org for more information, or click below.