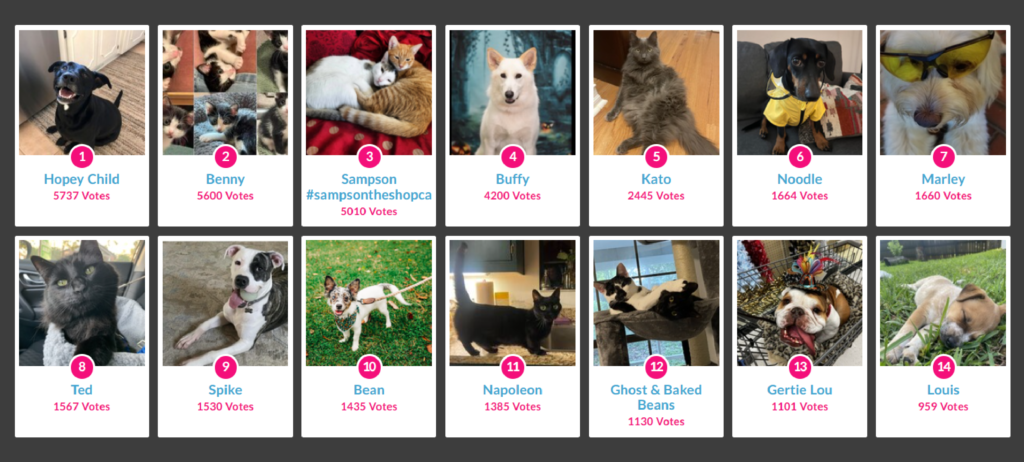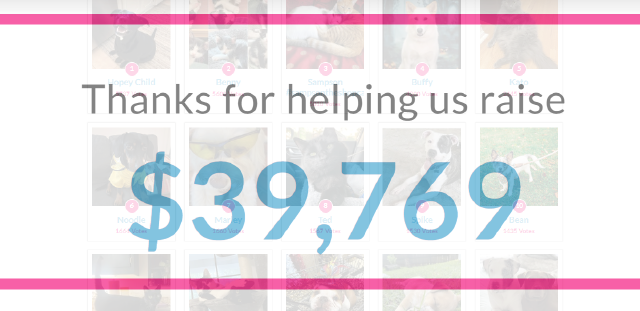 Thank you to everyone who participated in this year's Paw Prints Calendar Contest! Whether you entered, shared, voted, or watched, we appreciate your involvement in making this a successful fundraiser!
While voting/entry has closed for this year, you can still click here to see the full results!
Now we wait for our gorgeous winners to be photographed by the talented Black & Hue Photography and put into our 2024 Calendar – which we plan to have ready for release in November.
We will keep you all updated!